Liberty Township hgTouch Training and Launch
We had a terrific turnout for our official launch of hgTouch for Keller Williams with KW Biltmore. Click below to watch the training video that was recording during the launch.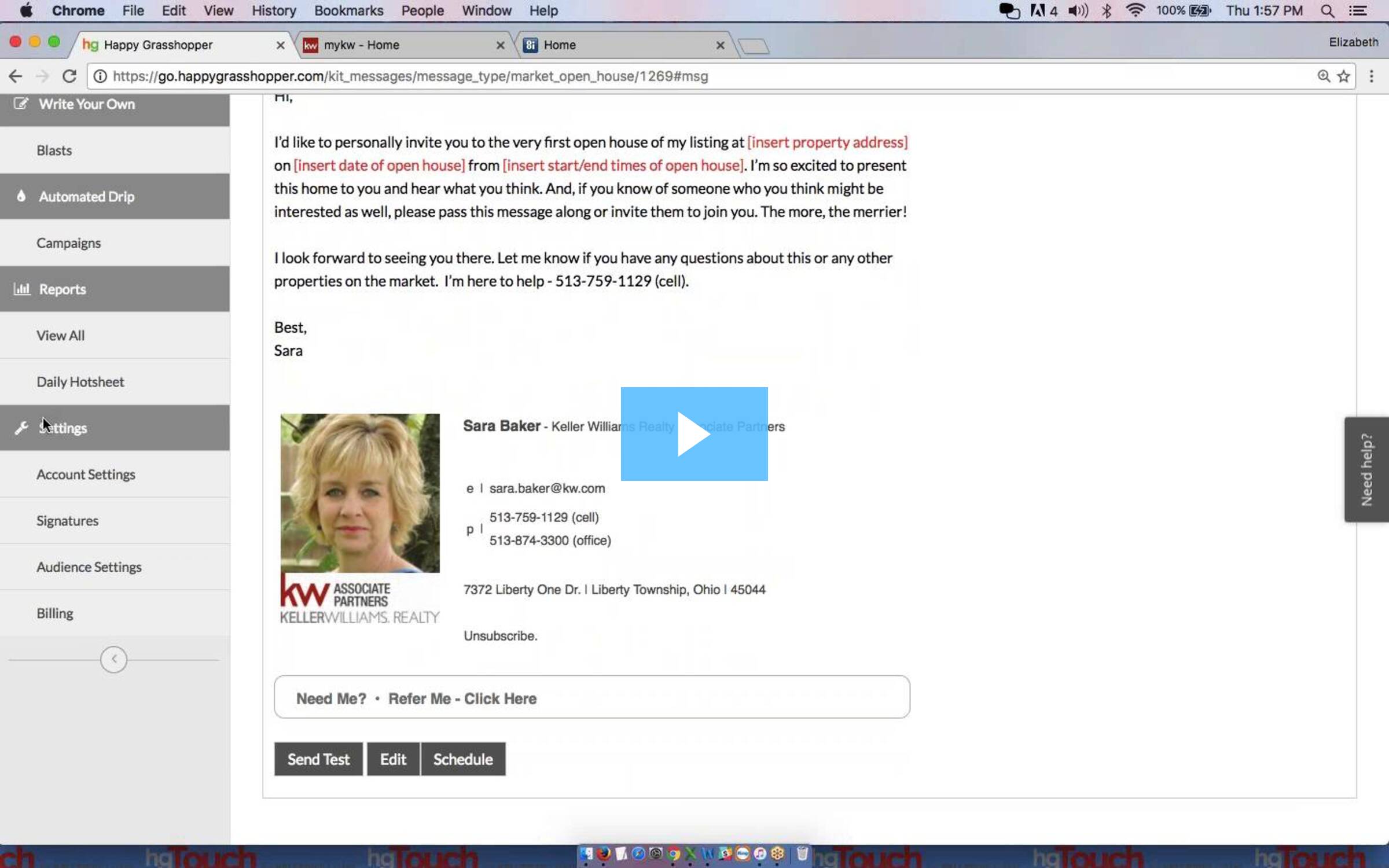 If you have any questions, please feel free to reach out to Support for help.